Popular Upcoming Events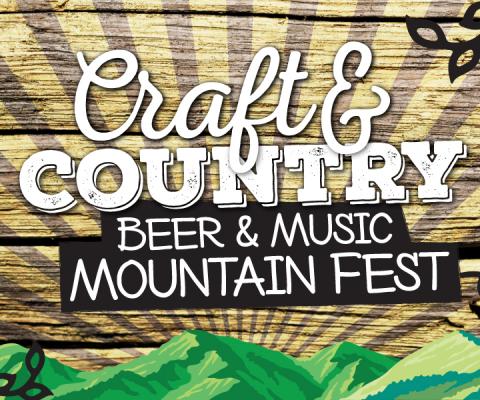 June 30, 2018 11.00 AM to June 30, 2018 17.00 PM
Events List
The sun is shining, the snow is clearing and Big White is opening for summer!
This year marks Big White's 4th Annual Craft and Country Mountain Festival!
Hosted by Tom van Steenbergen
Mudd, Sweat and Tears Kelowna 2018 offers racers a challenging, super-charged 8km course.
This 60km road bike ride, from Kelowna to Big White, is an incredible challenge
It's that time of the year again when Big White invites the best cideries and breweries from BC  to bring their delicious, thirst-quenching be
Big White Geo Hiking is a great adventure for people of all ages, and a great way to get up and explore the mountain terrain.
No summer would be complete without a festival or two, and here at Big White, we feel that the delicious huckleberry deserve its very own festival!
The BC Cup Downhill Series is a great tool in preparing the best provincial athletes to compete on the National and International stage.
The Okanagan Champagne Powder is here and we are ready to kick off the 2018/2019 winter season!