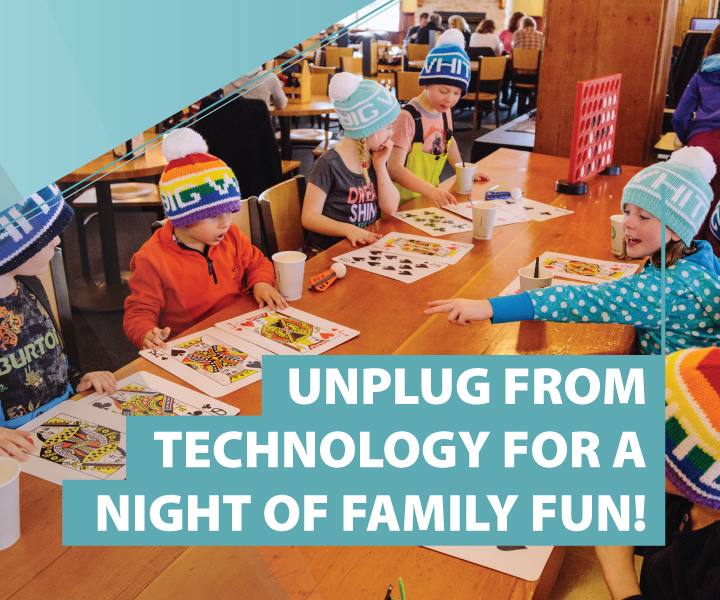 Come and enjoy a night of wholesome family fun!
Join us for an evening full of great crafts and traditional family fun. This is a perfect night out for families with a pasta buffet special at the Moose Lounge and some old school entertainment.
It's time to unplug and reconnect with your clan.
Kidz Klub is run every Friday from 6:30pm-8:00pm at the Moose Lounge starting December 15th, 2017 until March 30th, 2018.